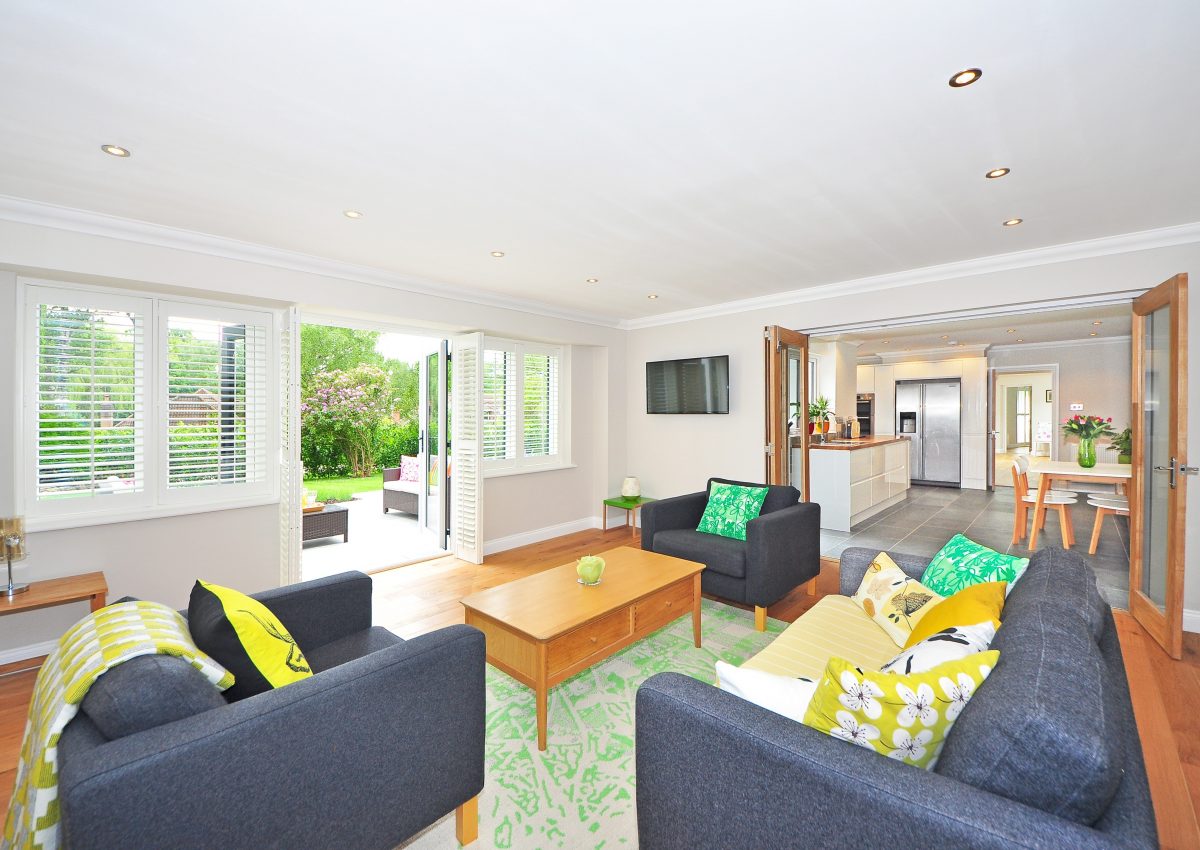 Moving can be an exciting but stressful time, especially when you're moving out of state. There are some important things to do before you climb onto the moving truck and take off.
Here are some tips from Cheap Movers Portland that will make your move much easier:
Time to Clean Out!
Moving can be one of the most productive times in your life if you think wisely and plan. If you're moving, you must have some idea of the size and layout of your new home so think about the things you own now and what you want to take with you. Within each room, sort things by category.
Now is the best time to get rid of things that you no longer use or need. Have plenty of boxes ready for "Keep," "Maybe" and "Donate." Also, remember to pack heavy items in smaller boxes so they'll be easier to carry.
Once you're through, call and schedule a donation pickup as soon as possible so you won't have time to reconsider! Think fresh, new start!
Have Plenty of Packing Supplies
Before you begin, make sure you have plenty of boxes, bubble wrap or newspaper, trash bags, and markers so you can carefully organize and pack your things and mark each box. It's also a good idea to have a notepad or small notebook and number your boxes so you can quickly reference where your things are. Pack "Like with Like" – dishes together, shoes together, books together, etc. When you arrive in your new home, and you're looking for something specific that is still packed, you can quickly and easily refer to your notepad – "Oh! My favorite shoes are in Box #3."
It's also a helpful idea to take pictures of your electronics – cords and how they are plugged in – so when you arrive, you can easily unpack them and put them back together. (If you haven't looked at the back of your television in a while, you might want to!)
Transfer Utilities Ahead of Time
Nothing can be more stressful than arriving in your new home, facing the task of unpacking, trying to acclimate to your new environment and having no lights or water. Call ahead of time – as far ahead as possible – and transfer your utilities so they'll be functioning when you arrive.
Electricity, water, cable, internet, phone, and trash are the main ones to remember.
Take Advantage of Eating Out the Week Prior
Try to use up as much of your perishable food as possible the week prior to moving. You'll want to defrost your refrigerator and freezer and clean your appliances before you move. Throw away all perishables, pack your non-perishables carefully and eat out as much as possible to help and minimize this chore.
Most importantly, enjoy this new chapter in your life! Try to eliminate as much stress as possible by organizing and thinking ahead.