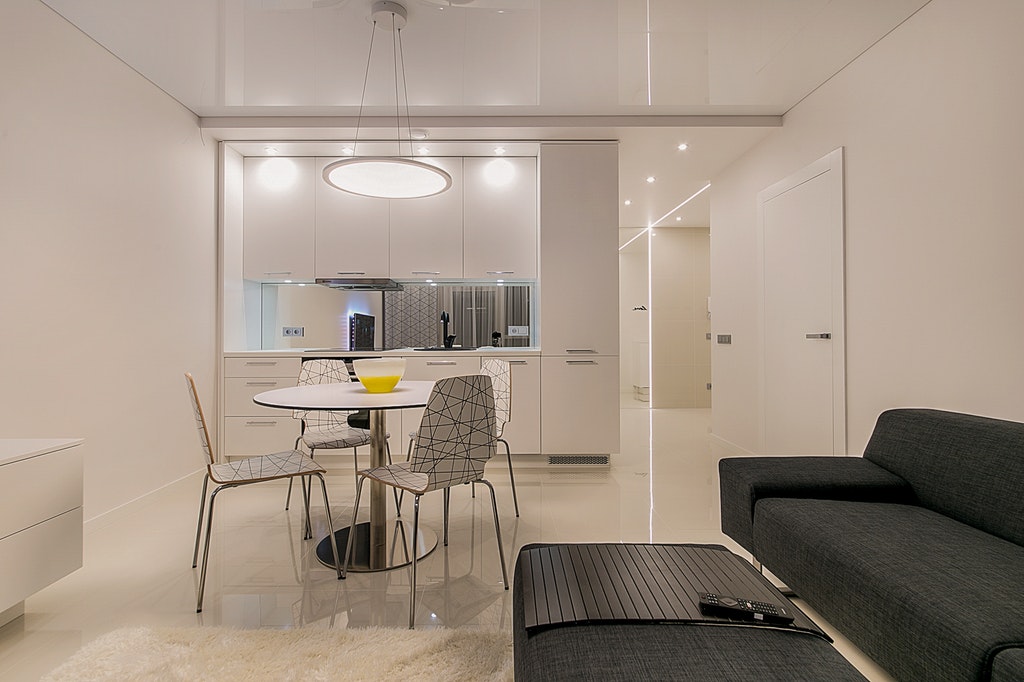 Signing a lease agreement when renting an apartment requires you, as the tenant, to maintain the property to receive your full security deposit once you choose to move out.
Abiding by your rental agreement and preparing your apartment for your move out date is essential to ensure you do not miss out on the opportunity to receive your deposit in full.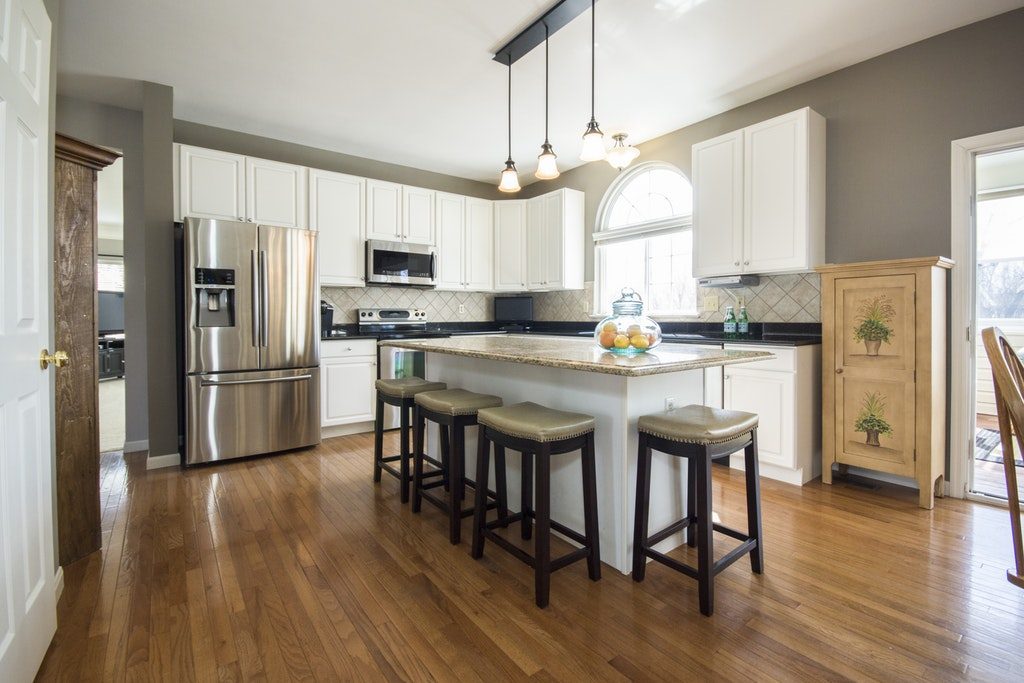 Review Your Lease
Before you begin renovating and cleaning your apartment, review your lease in its entirety. Verify that all appliances are in working order and that there are no outstanding issues that need to be addressed and require maintenance attention before moving.
The Basics of Preparing an Apartment for a Move
There are a few basic cleaning tasks that are necessary for each room throughout an apartment before handing over your keys. Some of the most important cleaning tasks to complete include:
Throw away and remove garbage along with personal items you no longer want or need
Dust ceiling fans, baseboards, window sills, and all surfaces.
Clean the windows throughout your apartment
Lights and lighting fixtures
Wipe down baseboards
Remove cobwebs and buildup from unused areas
Vacuum and mop floors
Fixes and Replacements
Before moving out of your apartment, it is important to leave the space in its original condition to maximize your chances of receiving your full security deposit back. If you notice some wear and tear but do not want to miss out on the opportunity of getting your deposit back, there are a few fixes that can be done to help.
Some of the most common repairs and replacements that help increase a tenants' ability to receive their deposit include:
Burn holes and stains in carpets
Stains and spills on tile flooring
Replace or repair broken tiles
Eliminate pet stains and odors left from pets
Wash all of the walls in your apartment
Patch or fill any holes left from hanging photos, paintings, and home decor
Remove any hooks or mounts you have installed in your apartment before leaving
Other Areas of Your Apartment
While it is important to conduct a basic cleaning throughout your entire apartment, it is equally essential to take time in each individual room before you leave. Additional areas to clean and check on before moving out of your apartment include:
Wipe down your bathroom including the sink, tub, and walls
Eliminate hair from drains in the bathrooms
Ensure your toilet is in proper working order
Tighten loose fixtures
Check the working condition of all appliances throughout your apartment
Empty your refrigerator and thoroughly clean the space with bleach and other kitchen products
Manually clean the interior of your dishwasher, microwave, and oven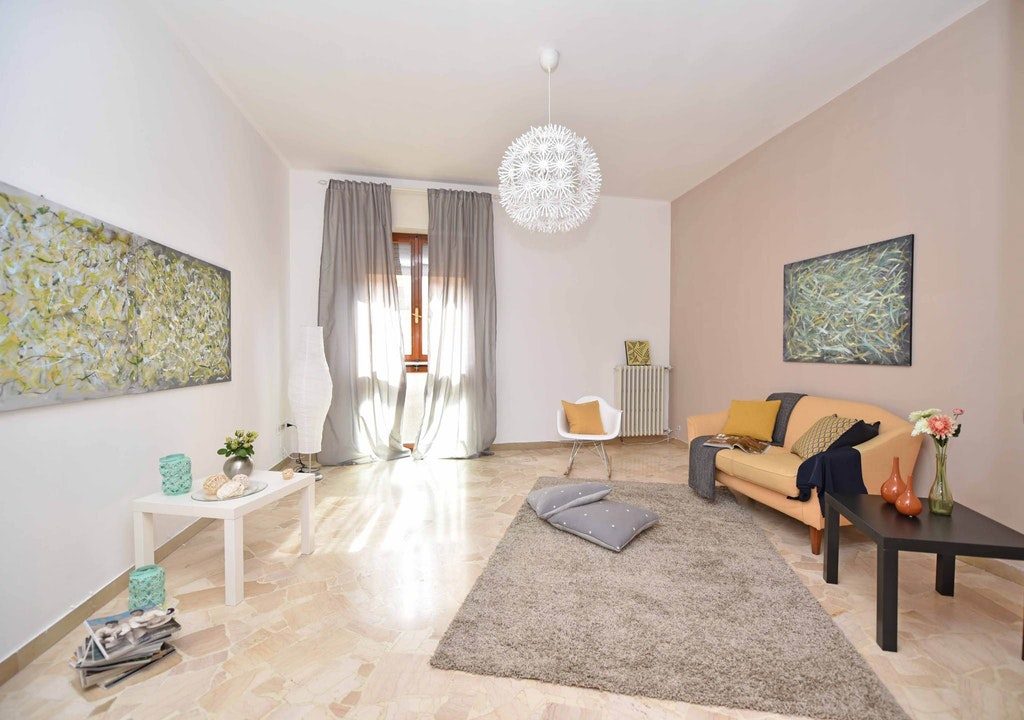 Using this checklist, increase your chances of receiving your security deposit back without running into any potential issues. The more prepared you are once you begin the packing and moving process, the less likely you are to miss out on the opportunity to gain additional funds which often come in handy while relocating to a new apartment or home.