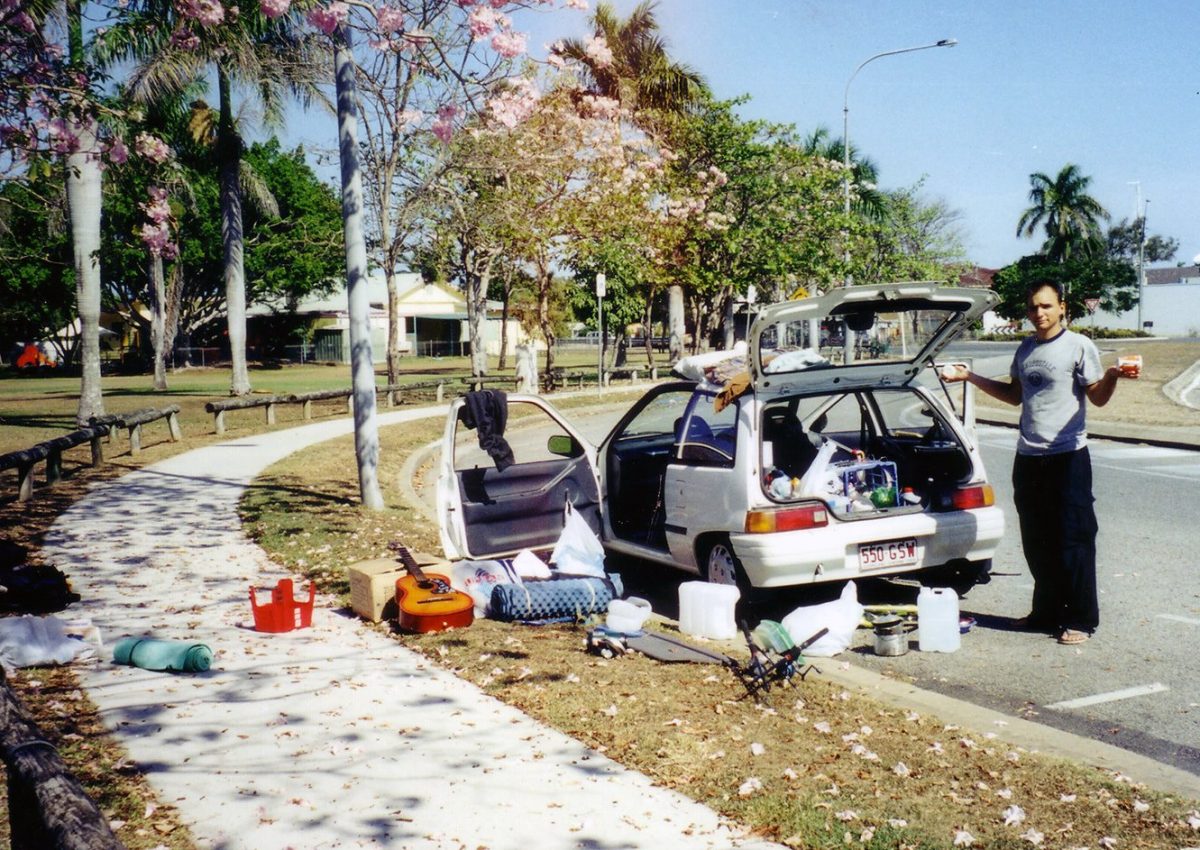 Moving can be a stressful experience, especially if you are moving out of state. One way to take some of the pressure out of the move is to make sure you are hiring a moving company that is dependable and will move your belongings safely.
In order to make sure you are hiring a good moving company, you should always check their credentials, read reviews, gather quotes, and pick a company that can fit your particular needs.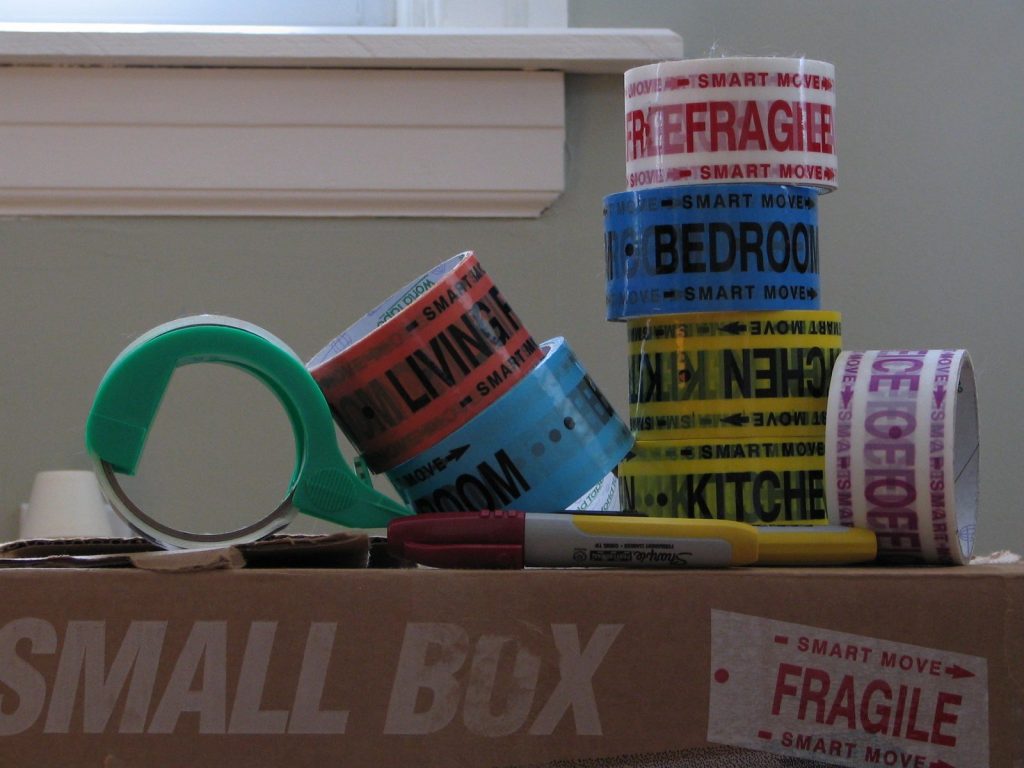 1. Check the Credentials
This should always be the first step when you are hiring a moving company, especially if you are moving out of state. While moving company fraud is rare, it does occasionally happen. Interstate movers are required to register with the U.S. Department of Transportation.
When they do this, they are given a DOT number that verifies their presence in the database. You can check if your movers have a valid DOT number and insurance using this search tool provided by the USDOT Federal Motor Carrier Safety Administration.
2. Read Reviews
There really is no other way to learn how dependable a company is if they treat belongings carefully, and how easy they are to work with than to read about other customer's experiences. This directory from Moving.com will let you look at reviews for many different moving companies all in one place.
You can also see if there have been any official complaints lodged against a company and if they are properly licensed and insured.
3. Gather Quotes
It's important to get a feel for what the average rate for a move in your area is. This is why you should gather quotes from at least three different moving companies. Keep in mind, though, that cheapest isn't always best.
While you don't want to pay exorbitant prices, it's sometimes worth it to pay a little more for quality service and dependable professionalism when it comes to your belongings.
There are three different types of estimates usually given by moving companies:
Binding Estimate
This estimate is made in the form of a written agreement and includes the cost of all services your mover will be providing. The cost cannot exceed this estimate.
Nonbinding Estimate
This estimate encompasses the probable cost based on the weight of shipment and services likely to be provided. The final cost can exceed this estimate.
Guaranteed-Not-To-Exceed Estimate
This is less common, but it lets you pay either the binding estimate or the final cost, depending on which is lower.
Never trust a quote from a company that has not sent someone to observe the project in person or if they ask for a deposit exceeding 20% of the estimate.
4. Find a Company That Fits Your Needs
Different companies will offer different services, shipping methods, and pick up and delivery times. Some additional services occasional offered by moving companies include:
Weekend pickup or delivery
In-home packing assistance
Packing supplies
Expertise in loading and transporting delicate or heavy objects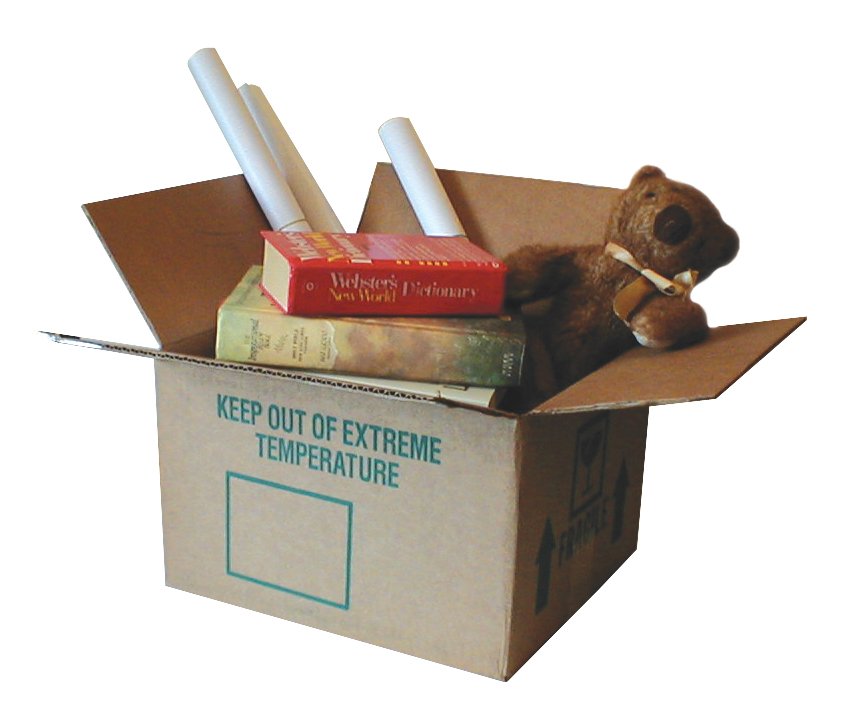 You will also need to make sure your company has the right size vehicle needed for your move and that they can pick up and deliver your belongings in your required time frame.