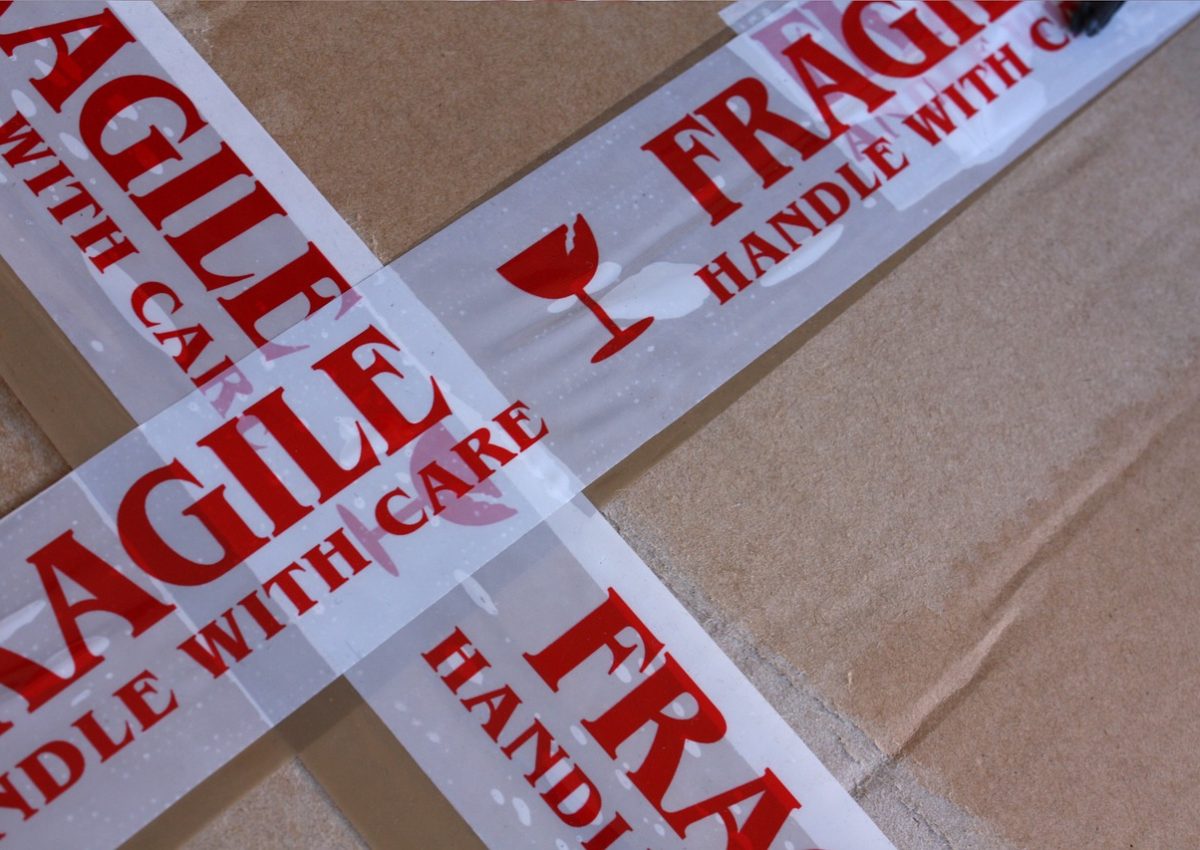 Moving can be one of the most stressful times in anyone's life. The good news is that the stress of packing and unpacking can be made much more bearable with a good plan.
Here are six rules professional movers suggest you follow before embarking on the new adventure, all designed to make the move go more smoothly:
CUT THE CLUTTER
Before you start the process of packing, you need to cut all of the clutter from your existing home. Getting rid of the items that you do not need will help make the process of packing and moving much easier.
If you have not used an item in one year or more, you need to seriously consider how much value it is adding to your life. Donating or reselling the unwanted items will save you many headaches down the road.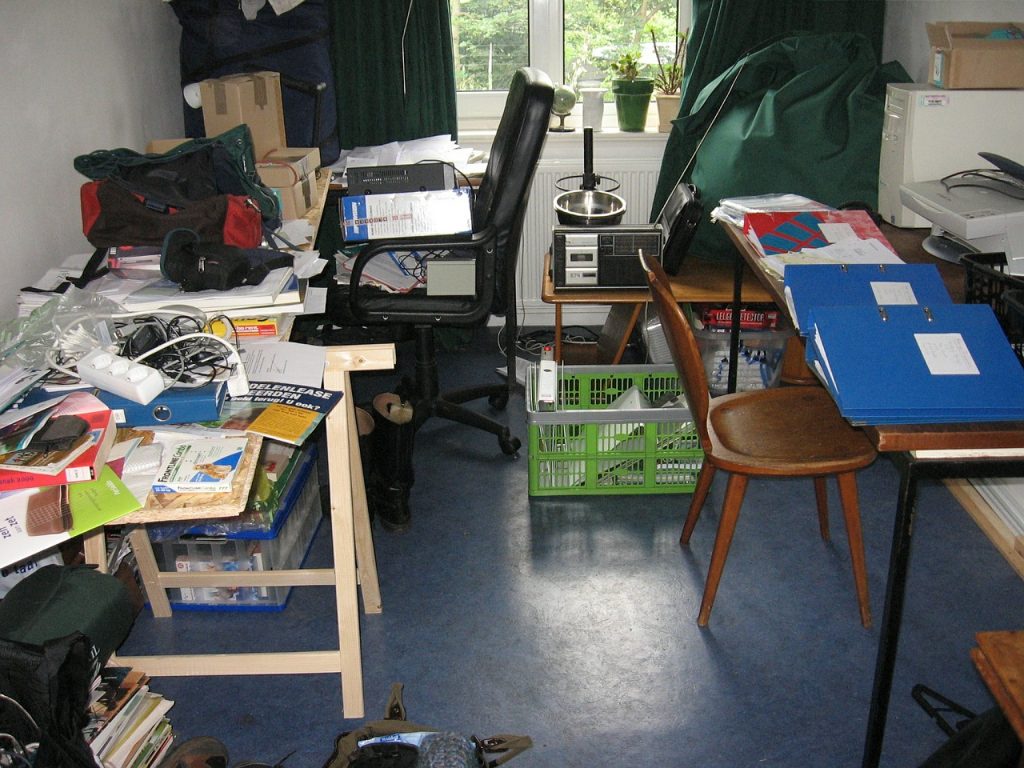 RESEARCH PROFESSIONAL MOVING COMPANIES
If it is in your budget, a professional mover will make the process go much more smoothly and relieve you of a lot of unwanted stress.
Even if you only use them to move your heaviest items, the professionals can do a much better job in ensuring that your belongings arrive safe and sound to their final destination.
It will also free you up to dictate the process and instruct others where everything needs to go.
CREATE A MASTER TO-DO LIST
A large part of the moving process is simply staying on top of all of the associated tasks. A master to-do list will help serve as a guide during the weeks and days leading up to the big move.
Importing these tasks into your calendar will help keep everything top of mind so that you do not get behind.
EQUIP YOURSELF
Equipping yourself with the proper moving tools and supplies will ensure that you are prepared to handle the rigors of the process.
One rule of thumb to follow is always to purchase more than you think you will need. When gathering boxes, be sure to get them in a variety of different sizes. You will also need packing tape, permanent markers, bubble wrap, labels, and more.
CANCEL AND SCHEDULE UTILITIES
A task that can be done well before the big moving day is the cancellation and activation of utilities. Unless you are moving far away and into a different utility jurisdiction, you can even do this with the same phone call.
Be sure to leave an overlap if the move will be taking place over more than one day.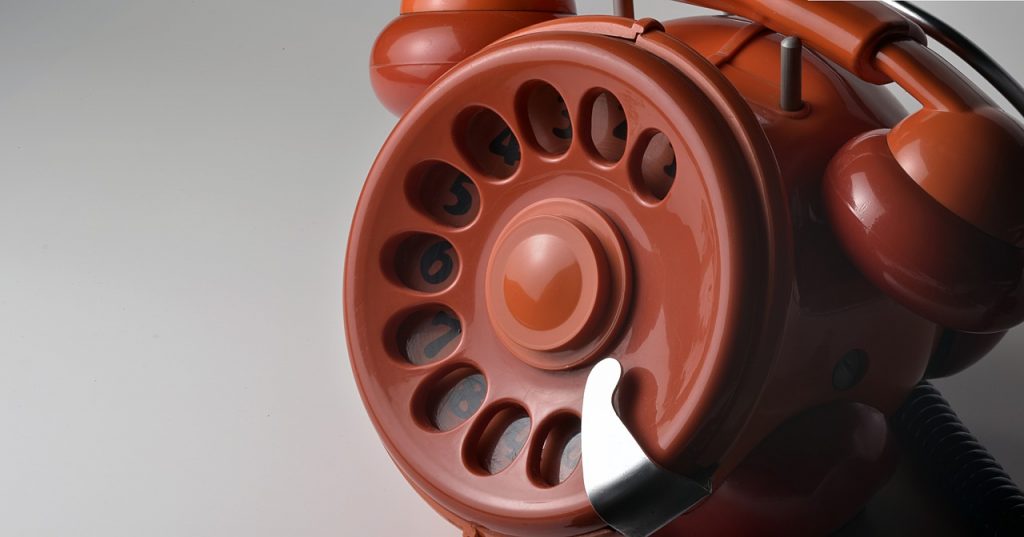 PACK NONESSENTIAL ITEMS EARLY
Packing up as much as you can before moving day help you to stay organized and keep on task. Although you will need to leave the essential items until the very end, there is a myriad of items that you can pack well in advance.
Ideas of nonessential items that are ideal for early packing include holiday decorations, seasonal clothing, and books.
A little planning and preparation can save you a lot of headaches as you go through the process of moving your residence, making the experience more positive and meaningful.